Team Rioja
"We're serious...about having fun."
---
Most useful parts of this site
See the site map below for more information.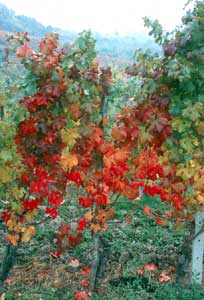 What's new
What's not so new
I've put together a Web site and e-mail newsletter for Paul Marcus Wines in Oakland, California (the wine shop where I work part time). Yes, we sell Rioja.

We're branching out. The most recent Team Rioja wine and food excursions have been to France (Paris and Burgundy) and Italy (Piemonte, Liguria, Sicily, Tuscany, and Umbria). We still love Rioja, but how can one ignore Burgundy, Barolo, Barbaresco, and Barbera? And then there are the wines of the Loire, the Rhône, and Germany.... I'm writing more about all this stuff - especially Italian wine and travel - for the Paul Marcus Wines newsletters.
Site map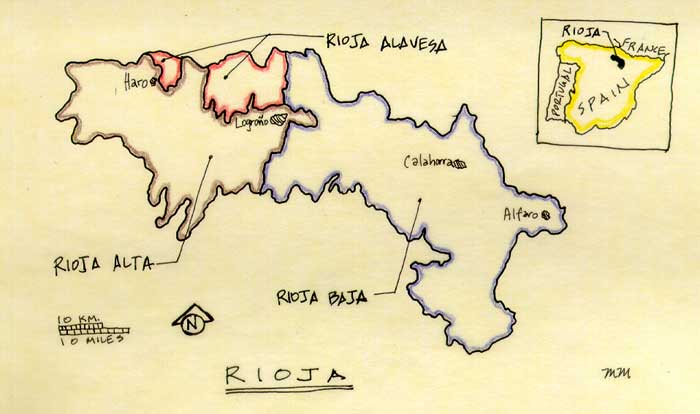 Information
Not sure what Team Rioja is? Read all about it.

Most of the pictures in this site are scans of slides and photos that I took. There's a smaller version (embedded in the text) and a larger version (click on the smaller version to view it) of each.

Looking for something on this site or on the whole Web? Use this search box:
---
Last updated 10-Aug-2010 by mark@teamrioja.org